A Life-Changing Blueprint On How You Can Kickstart Your Vegan Diet Today!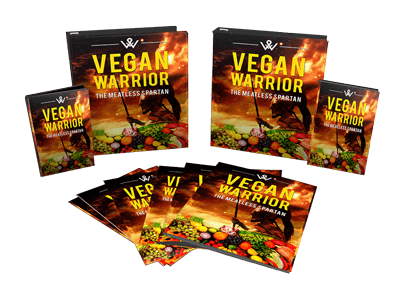 Vegan Warrior is your go-to Masterguide on ways to attaining the lean and healthy physique you want on a vegan diet.
You will discover the truth behind commonly known misconceptions people have towards this amazing lifestyle.
Find out how prominent athletes are able to stay at the top of their game on a plant-based diet.
Here's What I'll Be Sharing With You Exclusively…
The ever popular craze behind veganism
Ways to begin your vegan journey for better health and performance
Debunking the myths and misconceptions you might have about vegans
The list of famous athletes who opt for the vegan lifestyle despite initial criticism
Simple workout plans for vegans to achieve the lean physique they want
... And SO much more waiting to be uncovered inside!
Is Going Vegan A Far Superior Choice?
I'll Let You Be The Judge Of That…
If you're an adrenaline junkie then you're be in for a ride! Because these amazing tough muscles will strengthen your bones, tendons and ligaments…
Here's the good news: They minimize the risk of injuries that can occur during physical activities – sports competitions, extreme sports, boot camps…You name it!
Not a fan of the extreme?
No matter then because there's more to these hard rock babies than meets the eye!
They'll help your body to burn more calories throughout the day.
Making even the simplest and most relaxing work outs to burn calories twice the amount of speed.
Remember: the more calories you burn, the more fats you burn.
This Blueprint Is A Must-Have If You Want To:
Get fit and maintain the body you've always wanted effortlessly
Incorporate different kinds of new and delicious foods you've never tasted into your diet
Lower your risk of chronic diseases like heart attack and type 2 diabetes
Boost your mood and help treat symptoms of anxiety and depression with a plant-based diet
You will begin to see mind-blowing results and notice positive changes when you apply what you're about to learn in this life-changing blueprint.
To sum it all up, you will:
Improve your fitness and overall well being
Have better digestion and skin complexion
Save more money on takeouts and junk foods
Feel more energized by shedding off excess weight
And that's just the tip of the iceberg!
The benefits of eating vegan are simply endless!
And Here's The Good News...
This will only cost you at a low one-time investment.
This Master Game Plan is worth so much more than what I'm offering to you right now. But I will only be charging you a minuscule fraction of its total value.
Here's the deal.
Promise me you'll put everything you've learned in the next 30 days. These proven methods are easy to implement.
If you're not completely satisfied, simply return your order within 30 days for a full refund.
However I do need to remind you that you are letting go of the chance to turn your life around if you choose to click away from this offer.
But, if Vegan Warrior isn't every bit as fantastic as I say it is, simply return to get your every penny back.
No questions asked.
You have my word on it.
So why wait another day?
This Is A 100% Satisfaction Guaranteed Game Plan
That You Don't Want To Miss!
Act Now To Grab These Fast Action Bonuses!
Secret Bonus #1 - Complete Check List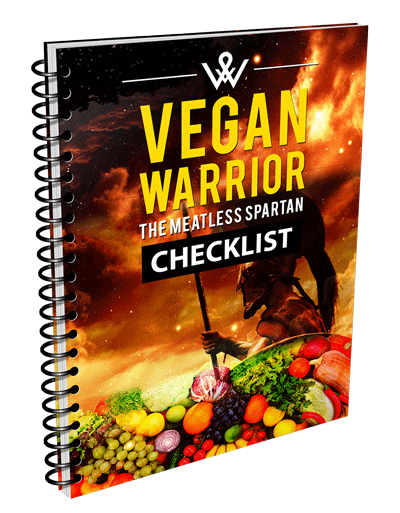 Secret Bonus #2 - Comprehensive MindMap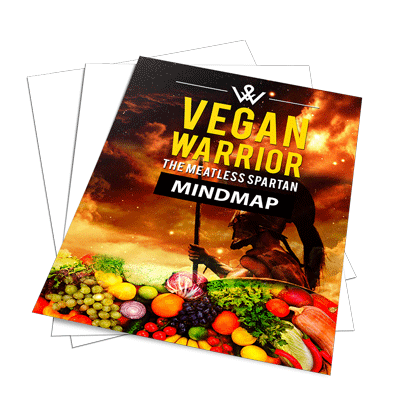 Secret Bonus #3 - 7 Superfoods For Vegan Athletes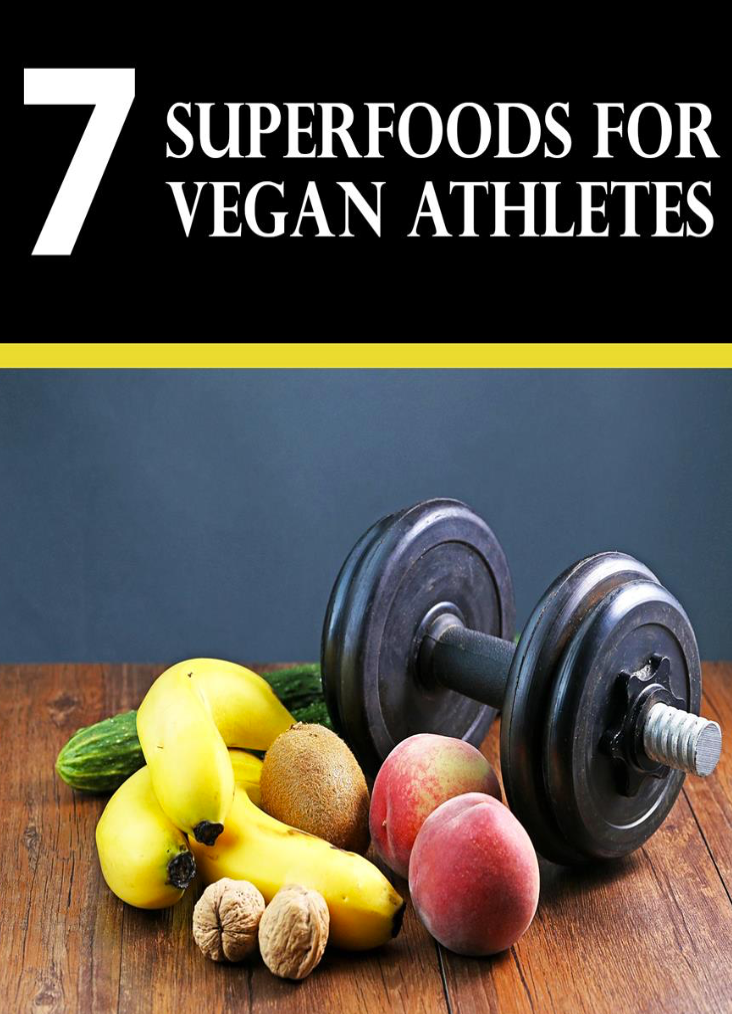 You get all the bonuses absolutely FREE only if you grab your copy of Vegan Warrior right now!
PLUS, there are a few more surprises waiting for you once you get inside this course !!!!
So, don't wait another second. The power to change your life for the better is here right NOW!
You Get The Entire Package For Just $197
Put Vegan Warrior to work magic in your physical health today!
In Health ,
Steve and Michael